The cliff's notes version...
After going through a deep depression and other trying times in my mid thirties, I realized I was MUCH braver and stronger than I thought I was.
As a lifelong maker of things, I knew I had to bring something to the marketplace that let others know that they too are braver than they think!
So, I thought back in my life to an item that made me feel brave as a kid: my grandfather Earl's bandanas.
Utilizing my background in costume and graphic design, I set out to bring a talisman, like a lucky rabbit's foot, to the world, but for courage.
Thus, the Jenni Earle bandana was born!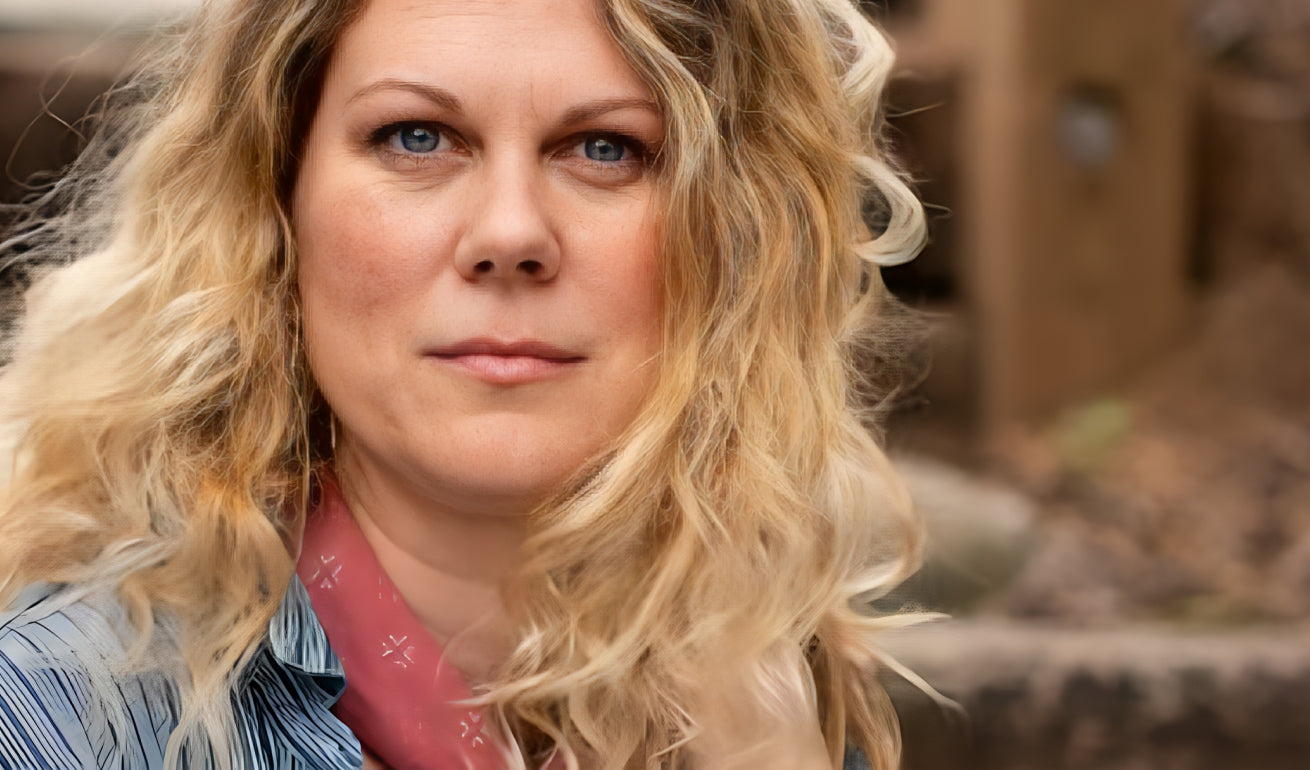 My Story
growing up in west virginia, i loved working in the garage with my grandpa, earl. he always had a bandana tucked into his pocket that he'd use to wipe the sawdust off a piece of furniture he was building or clean his hands after coming out from under the hood of a car...
Read more
Our cotton is grown + milled in the south
Our bandanas are cut + sewn in s. carolina
Then hand dyed + printed with our hand drawn designs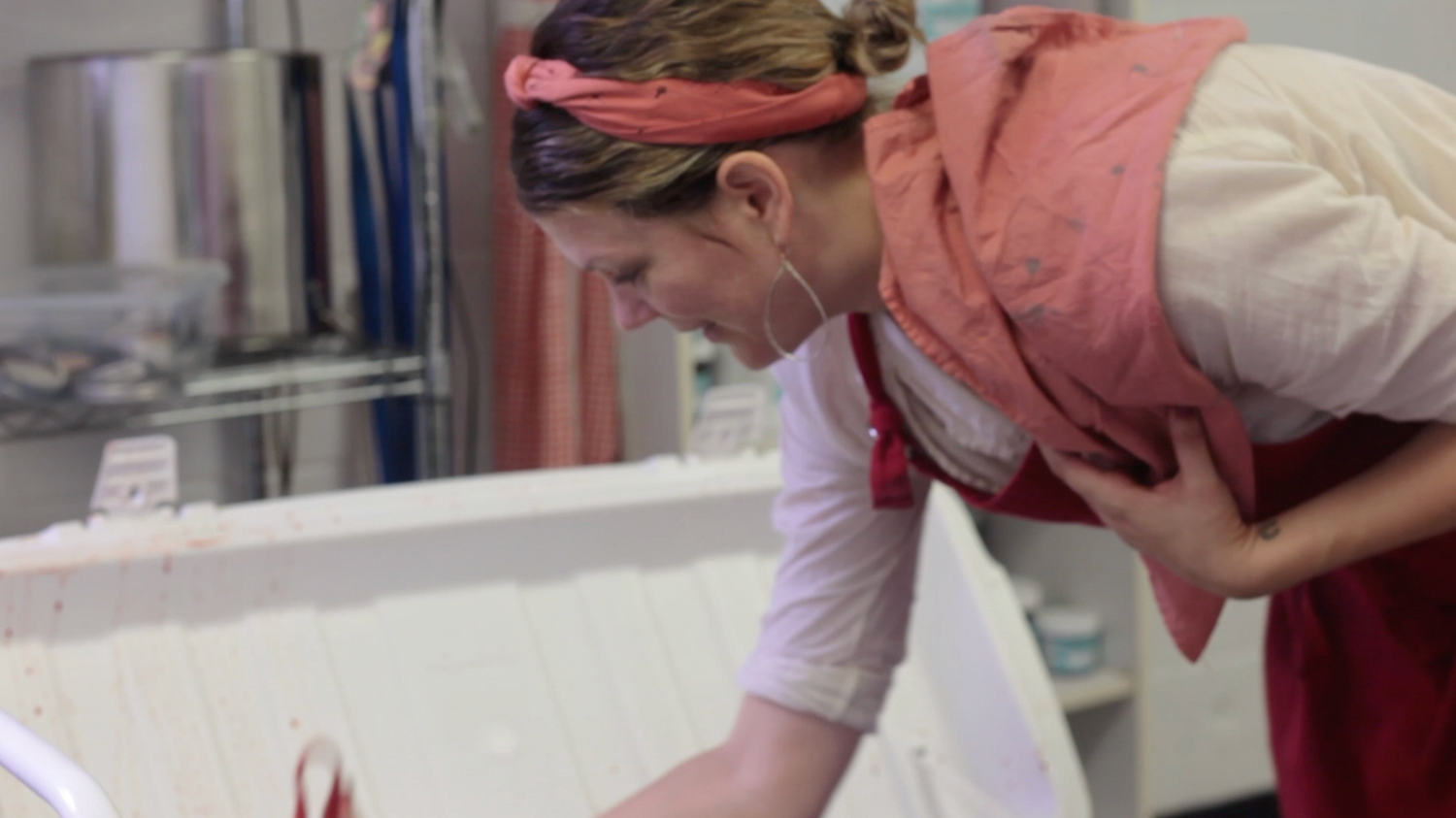 our Process
we are squeezing conviction and COURAGE into each one, right along with the dye, so you can define your life on YOUR TERMS.
we begin with 100% COTTON that is grown and milled right here in the south...
Read more